Nowdays transportations have many different with other transportation in the last times. The transportation with their unique serves us for example conventional and online transportation. One of the online transportation is gojek that actually it appears in about 3 years and the conventional transportation is ojek. Every these transportation totally have their own difference. So in the next paragraph I will share to you what the difference of these transportation.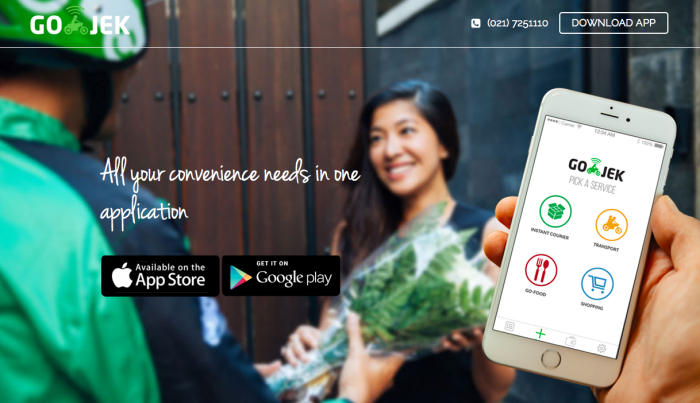 About the served to be found, actually conventional transportation and online transportation have a significant difference. The online transportation, gojek, is more modern and easier to find with our phone application and the driver will come to us. So that many people don't need to walk around searching where is the transportation stop in their base. It is so different with conventional transportation, ojek, which we need to search where the base is so it very wastes our times so much to find them.
The second difference is in their cost which we have to pay. The conventional transportation has indeterminacy cost so it can make us as a seldom passenger for this transportation to be fraud. It also has the difference cost in the same destination and actually the cost is cheaper than online transportation. For the online transportation, the cost which we have to pay is relative stable in the distance to go to the destination. Its cost have automatic been calculated in our phone application so makes us never be fraud.
Although the both of conventional and online transportation have the difference in these served and cost, every people may use this transportation consider they choosing because the transportation in the world has their own plus and minus to be used.